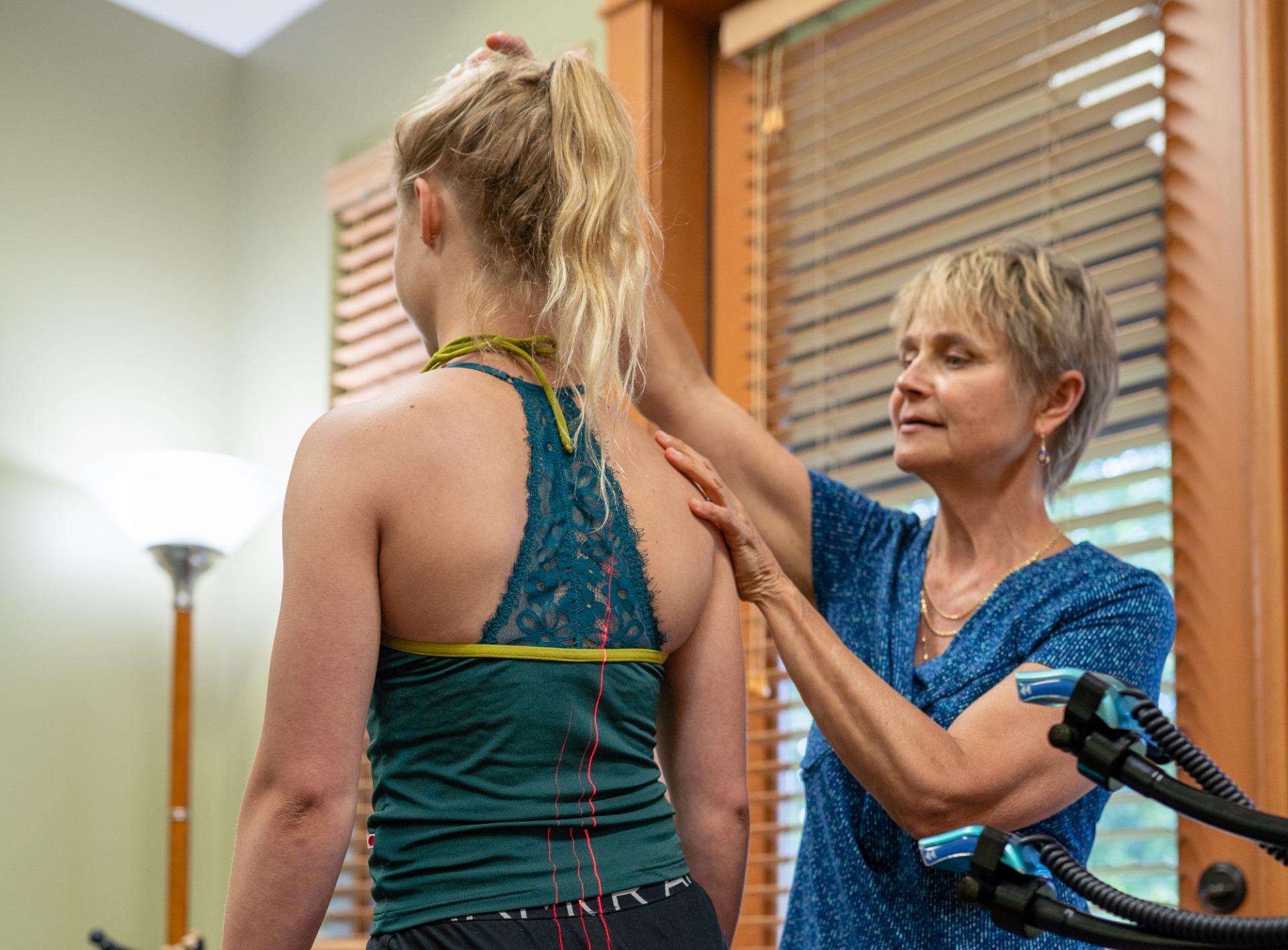 Physical Therapy Services
WE SPECIALIZE IN GETTING RESULTS
At Health in Motion Physical Therapy + Wellness, we strive to provide the most effective and state-of-the-art treatments available.

Our team of physical therapists possess a broad range of specialties and certifications, which allows us to treat a variety of orthopedic and structural problems, concussions, neurological issues, headaches and stress—and most everything in between. We support all ages from birth to the elderly.

All therapy sessions are one-on-one in a private setting to ensure you receive the focused care you deserve. Our physical therapists are also specialized in holistic healing techniques to speed up your recovery. To encourage patient participation, we provide simple, effective techniques and exercises to incorporate into your everyday routine to increase function, strength and range of motion.