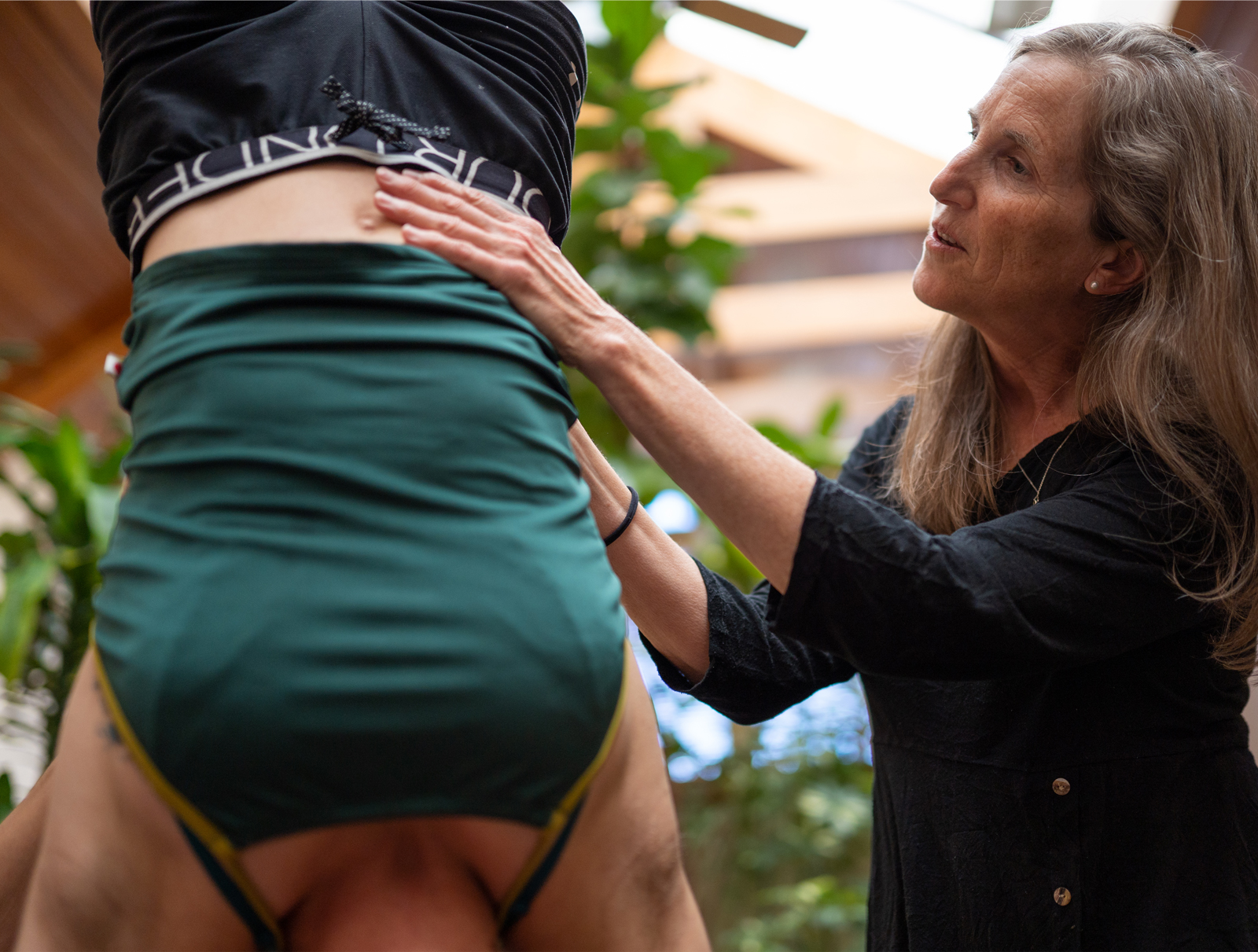 About Us
BOZEMAN PHYSICAL THERAPY + WELLNESS
Our Practice
At Health in Motion Physical Therapy + Wellness our therapists look at and treat the entire body, not just specific areas of pain. We correct posture and body mechanics to treat potential causes of discomfort and dysfunction and therefore speed up recovery so patients can safely return to their normal, active lifestyles.
Our Bozeman therapists specialize in a variety of integrative treatments that work in combination to tackle aches and pains that stem from a range of causes. After assessing each patient as a whole, our therapists recommend a course of treatment that may include some or all of the therapies we offer, as well as visits with one or more of our practitioners. This integrative and cooperative approach to patient care diversifies treatment to not only relieve pain but identify and heal its source.
Thanks for fixing my knee in time for summer!Marty H.