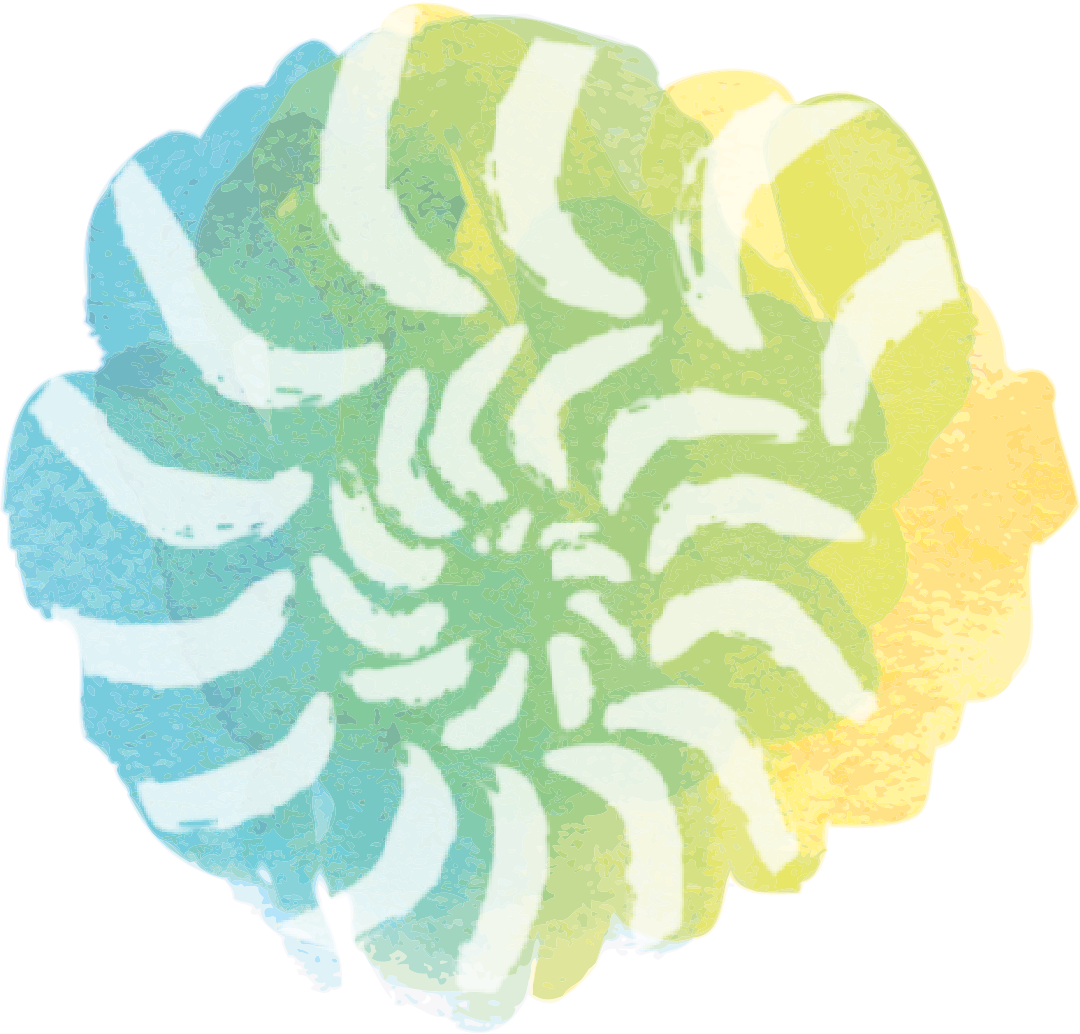 Vestibular and Concussion Rehab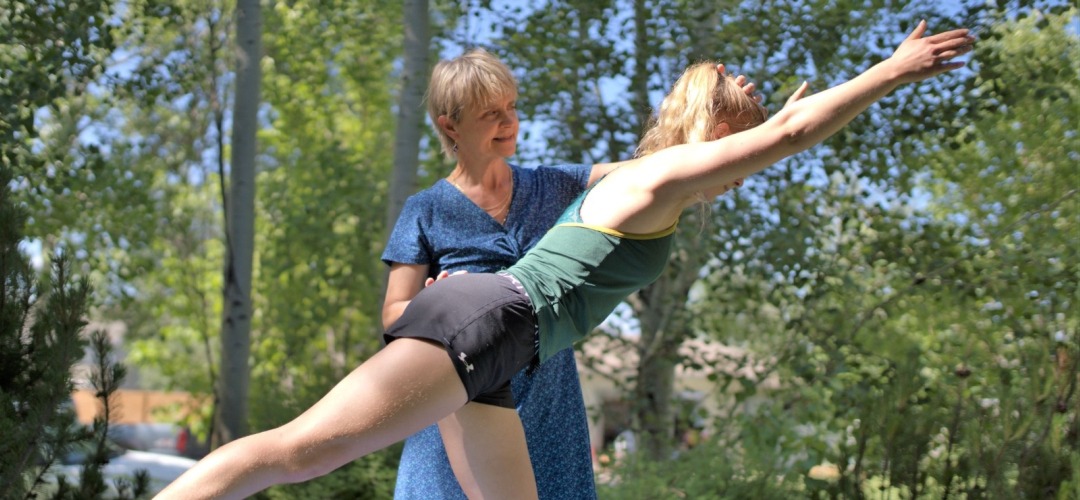 Vertigo characterizes the feeling of being rocked or rotated when you are perfectly still. It can last for several hours or even days. Medically, it is distinct from dizziness because it involves the sensation of movement. Vertigo can be caused by an inner ear dysfunction, a central brain dysfunction or a problem in the spine (cervicogenic vertigo).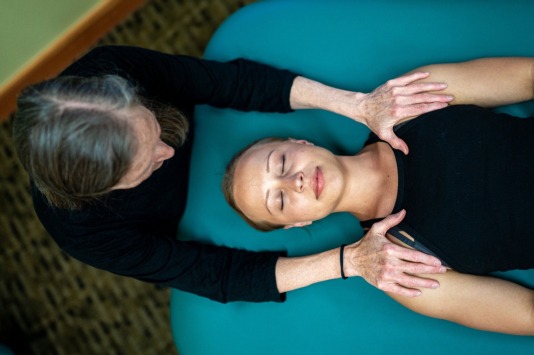 Vestibular and Concussion Rehab
Vertigo can result from a variety of causes, which are generally characterized as being central, peripheral or cervical. Central causes occur in the spinal cord or brain, while peripheral problems stem from the inner ear. Illness or small, displaced crystals in the inner ear can irritate the semicircular canals, which are an important part of the inner ear and lined with cells that act like a gyroscope for the body (and thus provide feedback about our position in space); as such, irritation of these canals can cause benign paroxysmal positional vertigo (BPPV). Cervigenic vertigo is caused by abnormal cervical input to the brain.
Other sources of vertigo include headaches, head injuries, strokes, tumors and multiple sclerosis. Additionally, antidepressants, aspirin, blood pressure medications and anti-seizure medications can cause vertigo--for some, so can alcohol.