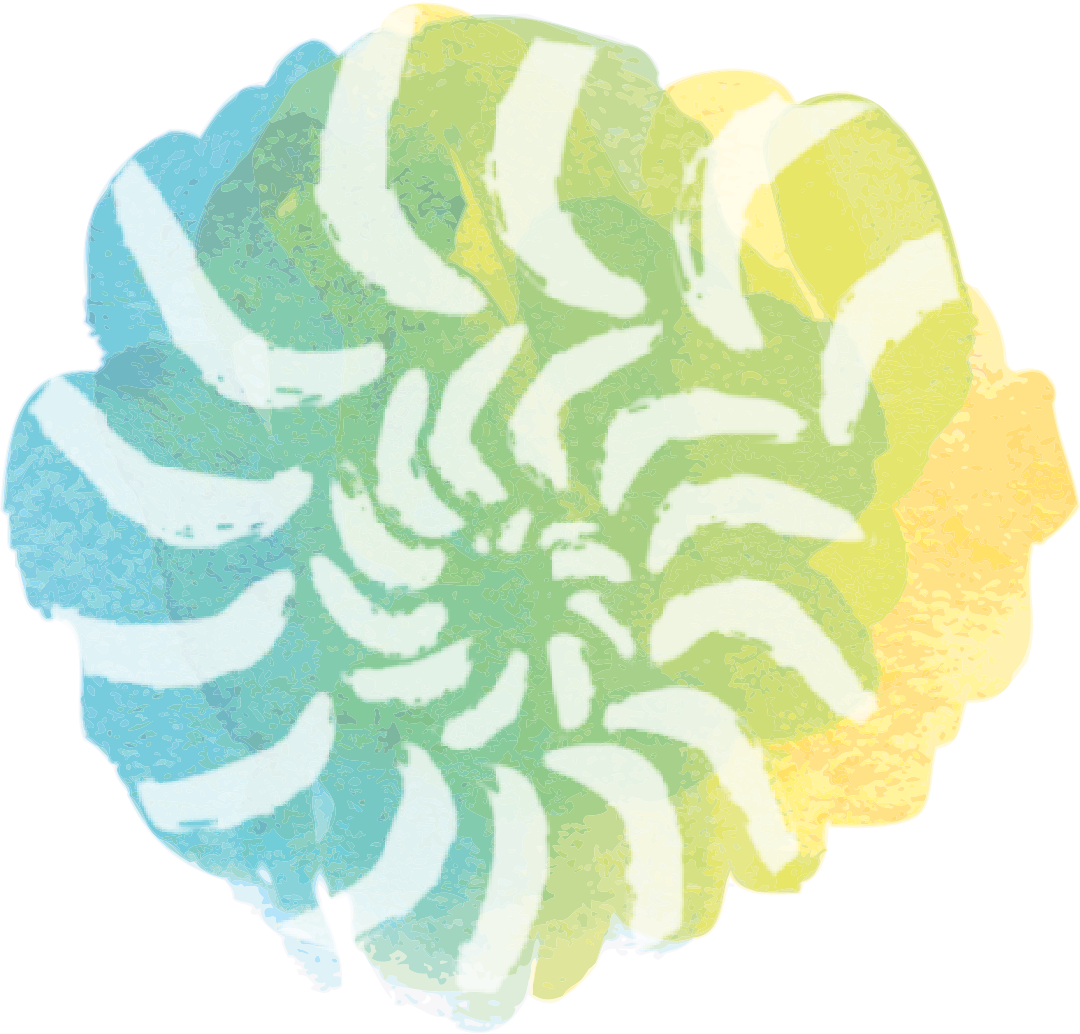 Group Classes
OUTDOOR YOGA
12:15 - 12:45 pm
with Turi Hetherington, RYT500, iRest® Certified

(weather permitting through September)

Join us on our shaded lawn for a blend of movement and stillness to release stress and tension and refresh the body and mind.
$0 (our gift)
Bring your own mat.
Space is limited.
Call to reserve yours 406-585-4642
GENTLE YOGA + YOGA NIDRA
5:15 -6:15 pm
with Turi Hetherington, RYT500, iRest® Certified

Expand and soften your breath
Stretch and strengthen your body
Rest in quiet stillness
$20 drop-in
$72 pack of 4 classes
Please bring your own mat
Space is limited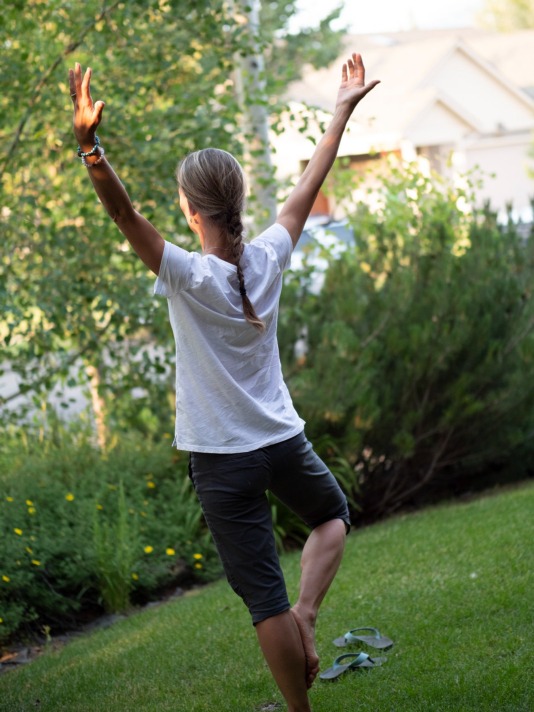 YOGA: BREATHWORK, MOVEMENT & MEDITATION
Often the demands of life have us going a hundred miles an hour and, at some point, we run out of fuel or things break down. Our body sends us messengers to get our attention ahead of time, but the pace at which we're moving often prevents us from noticing.

As we slow things down – our movement and our breath – we can gain a more subtle awareness of our physical, emotional, and mental well being. Cultivating this relationship with our body and mind grows our capacity to respond in ways that support our well being. This is yoga.

BREATHWORK
The breath is directly linked to our physical, mental and emotional well being. When we're in pain, anxious, or frightened, our breath is usually choppy, short and shallow. When we're at ease, centered and calm our breath is smoother and more deep.

There are countless breathing exercises to help calm the nervous system and support well being. They are easy to learn and integrate into your daily routine. We will work with you to fill your wellness toolbox with easy to access resources.

MOVEMENT
We use movement to both stretch and strengthen as well as release and restore. A sense of balance comes from the awareness of the range between minimum and maximum effort.

Through intelligent, intentional and gentle movement we can slowly dissolve layers of tension to reveal an underlying sense of ease and vitality.

MEDITATION
It's not just sitting, there are many doorways into the same room. Explore what resonates with you. Cultivate a loving and compassionate relationship with your busy mind and grow your brain-body connection.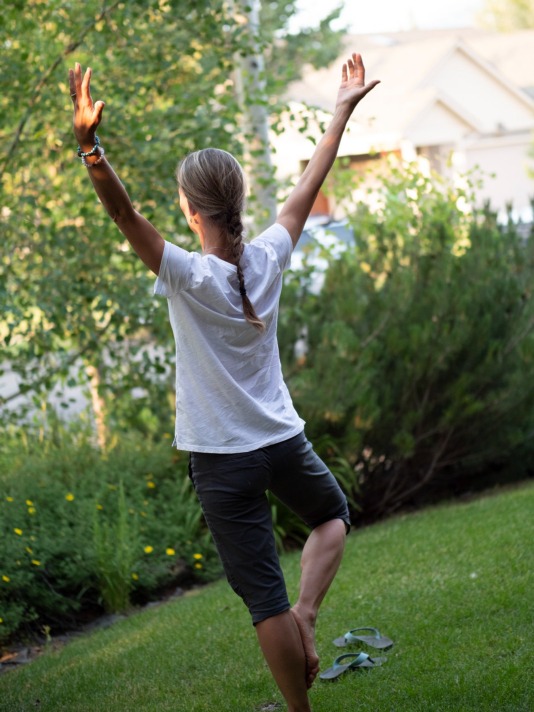 IREST® YOGA NIDRA MEDITATION
iRest, short for Integrative Restoration, is a modern-day adaptation of the ancient practice of yoga nidra. It weaves together eastern philosophy with modern-day psychology and neuroscience to bring a sense of balance and ease to body and mind.

​There is nothing you need to do.
Nothing you need to know.
It is an invitation to just Be.