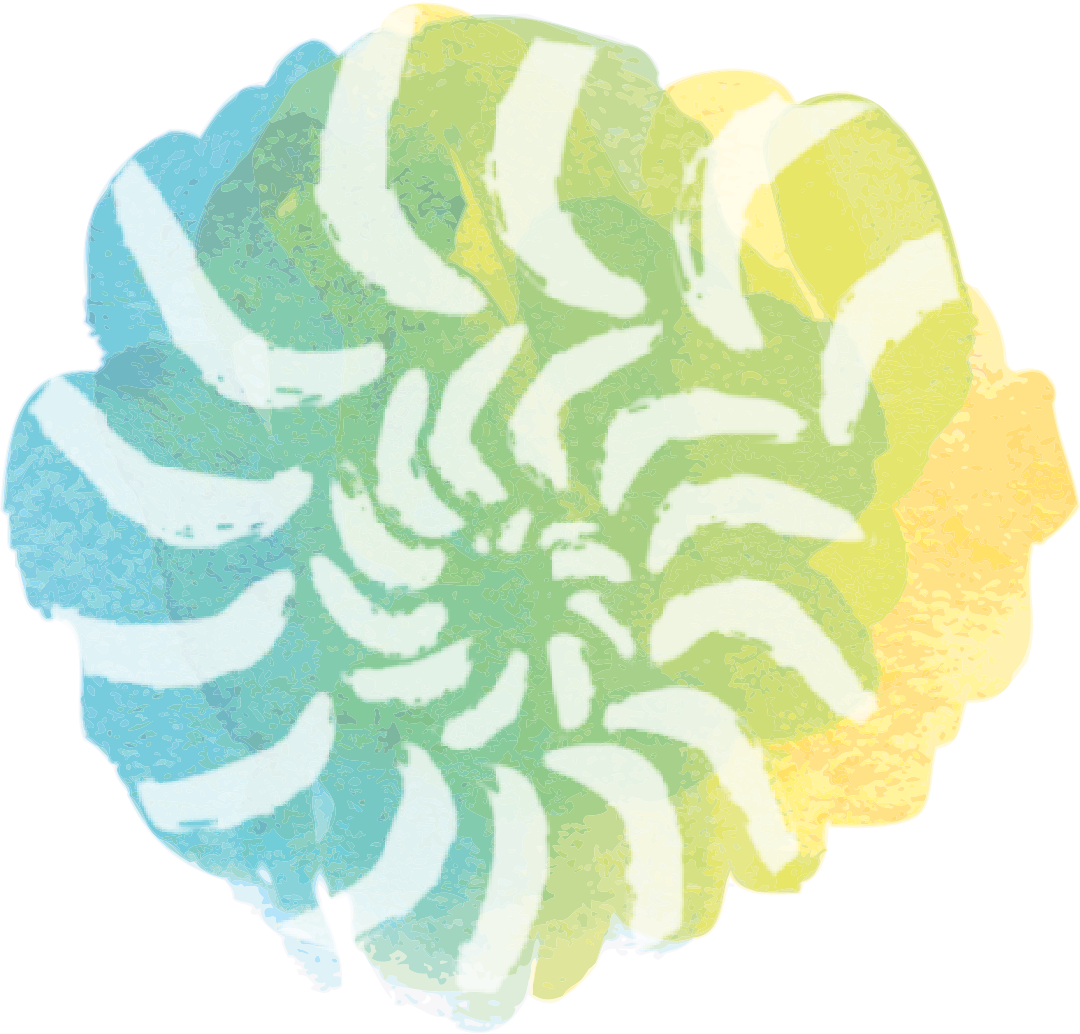 Low Pressure Fitness (LPF)
Based on an innovative postural and respiratory training system, LPF combines myofascial stretching, postural and respiratory re-education and neurodynamics to tone and strengthen the abdominal and pelvic floor muscles. Research shows conditions such as prolapse, urinary incontinence, hernias and back pain may benefit from Low Pressure Fitness and hypopressive exercises.
Low Pressure Fitness (LPF)
Low Pressure Fitness (LPF) is a series of breathing and postural exercises that safely strengthen our deepest core muscles. These are the muscles that create the foundation for upright posture and joint stability. They also help control normal bodily processes and function of the bladder, bowels and sexual health. Oftentimes, these muscles can be affected from an injury, surgery, pregnancy, illness or sedentary lifestyle.
‍
This whole body routine is administered in a specific sequence with postural cues and a unique breathing pattern called "hypopressives'' which reduces pressure through the abdomen and pelvis. This change in pressure, along with maintaining the postures, are key to the effectiveness of the exercises.
‍
Hypopressive means "low pressure". It is a broad term used to describe breathing, exercising or moving with reduced pressure on the body.
Our physical therapists and LPF specialist, Turi Hetherington, will introduce you to the fundamentals of this practice and help you to integrate it into your wellness routine.
GETTING STARTED
All clients begin with a one-on-one or semi-private intro session and initial evaluation or by joining a LPF Intro Series.
Once the fundamental principles of Low Pressure Fitness are learned, individuals may then move on to group classes or continue with private sessions.
Group classes are offered with LPF Certified Trainer, Turi Hetherington, Tuesdays, 10:30 - 11:30 am.
Thursdays, 5:15 - 6:15 pm, will be added in this winter.
How to prepare for your first session/classes:
Complete this form and bring it with you or arrive early to complete it prior to your session.

Empty your bladder.

Wear comfortable, not too restrictive, clothing.

Bring your yoga mat if you have one.

Practice is done barefoot.