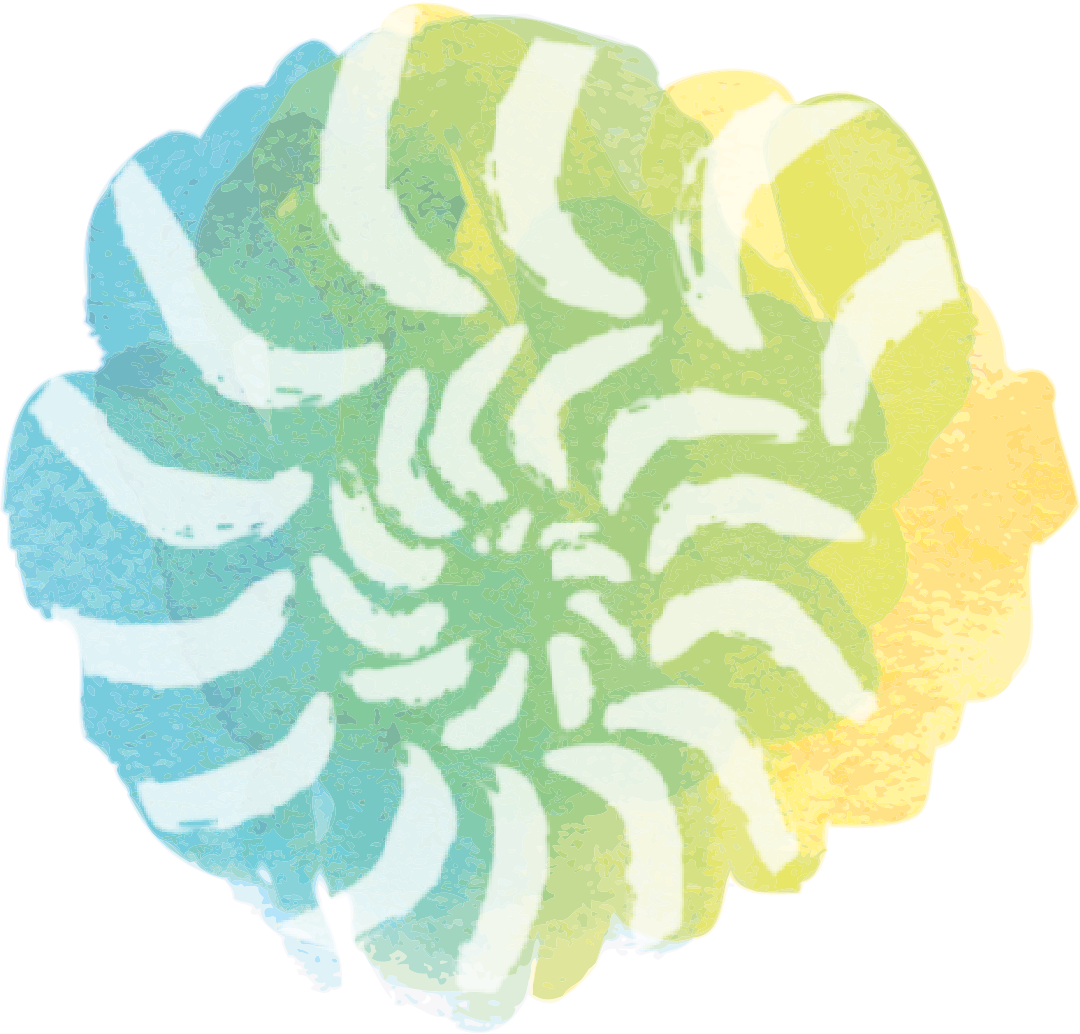 TheraLight 360/Red Light Therapy
PROMOTES MORE ENERGY, REDUCED PAIN, BETTER SLEEP AND IMPROVED MOOD.
Red light therapy has been clinically proven to quickly reduce pain and inflammation through photobiomodulation (PBM). Using carefully calibrated infrared light waves to stimulate cell regeneration and enhance tissue repair, red light therapy has been shown to improve sleeping habits, increase energy and improve mental acuity.
Expedited healing times

Tissue Strengthening

Increased blood flow and lymphatic drainage

Enhanced immune response

Reduced anxiety and depression

Improved sleep pattern