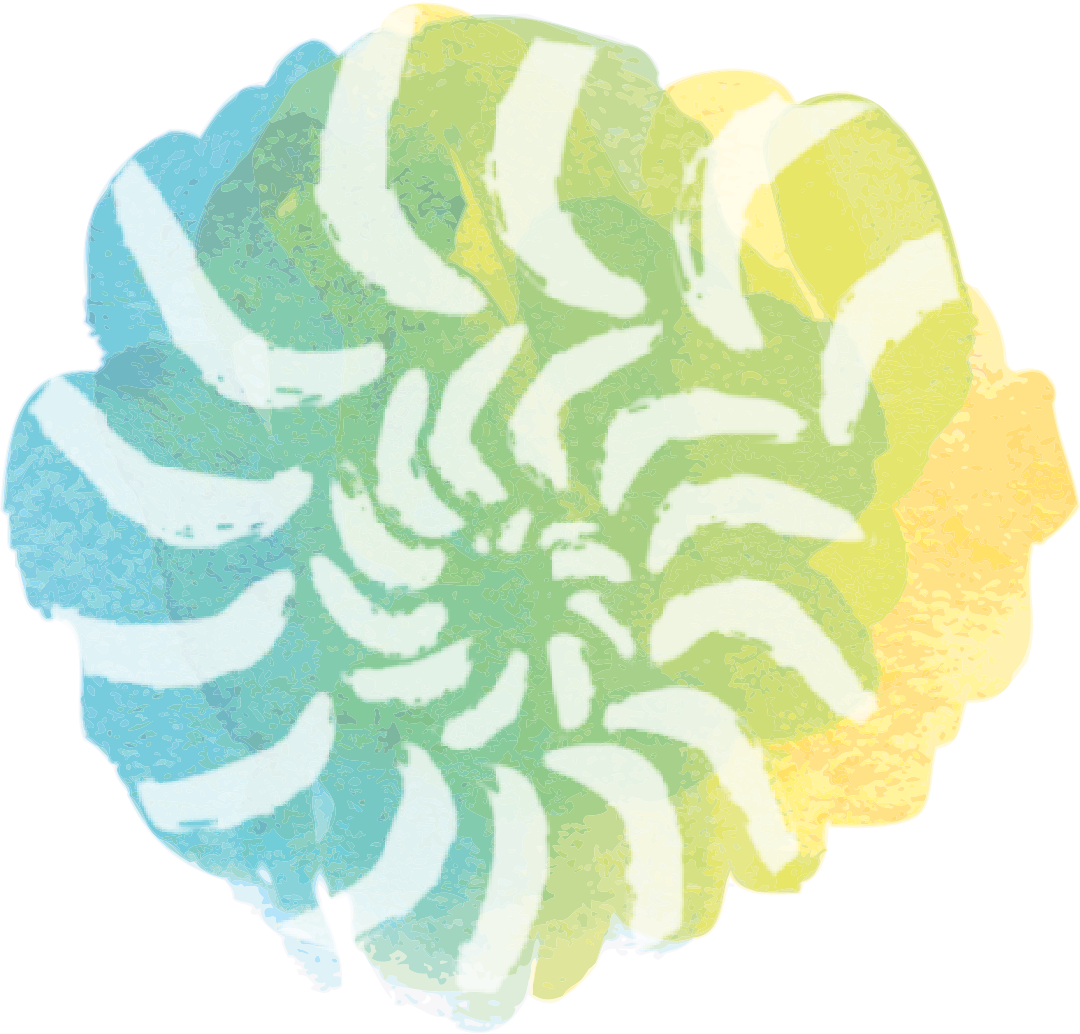 Superhuman Protocol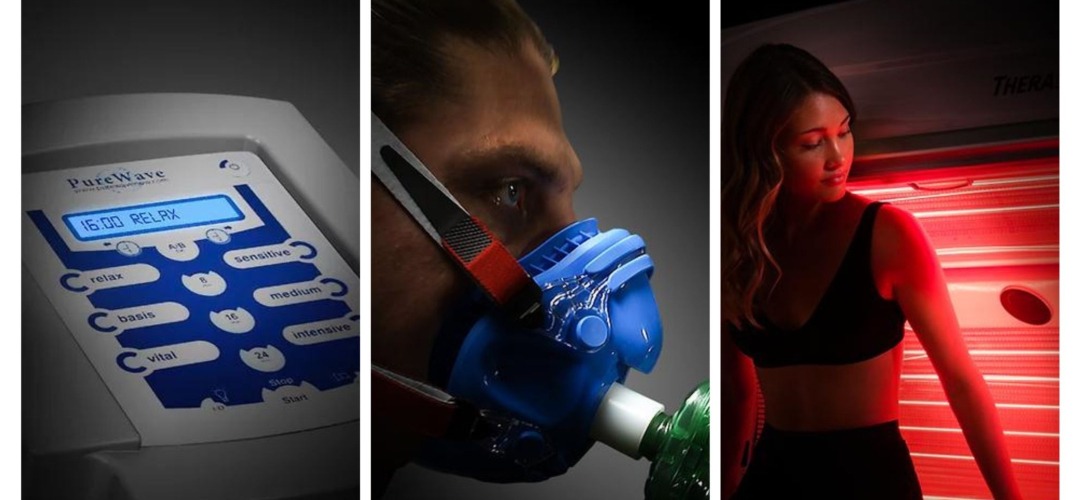 The
Superhuman Protocol
is a three-step healing system that combines PureWave PEMF, HyperMax Oxygen EWOT, and TheraLight 360 red light therapy bed. Exposing your body to three of Earth's natural elements: Magnetism, Oxygen and Light, the Superhuman Protocol promotes alkalinity within the body, increased cellular energy, and accelerated healing. With each technology having a profound effect on the next, PEMF charges and separates the cells, supporting more oxygen absorption during EWOT which then allows for optimal light absorption during the red light therapy session.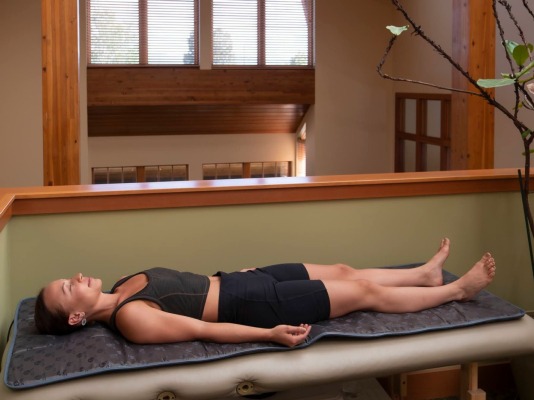 1. PUREWAVE PEMFM
MAGNETIC FIELDS HELP ALKALIZE THE BODY AND SUPPORTS HEALTHY BLOOD FLOW.
Pulsed Electromagnetic Field (
PEMF
) naturally restores and increases the energetic charge of cells by improving ATP production and naturally alkalizes the body. Using Extremely Low Frequency (ELF) programs that are equivalent to the natural frequencies of the Earth's magnetic field, the currents of these frequencies are carried throughout every area of the body. During this process, blood cell's voltage increases, thereby causing them to separate and allowing for increased oxygen and nutrient absorption to be carried to the 11 organ systems.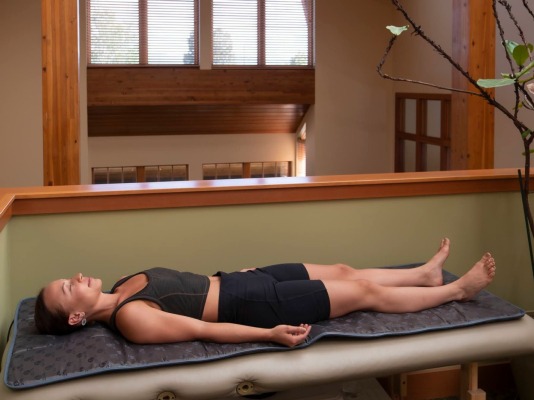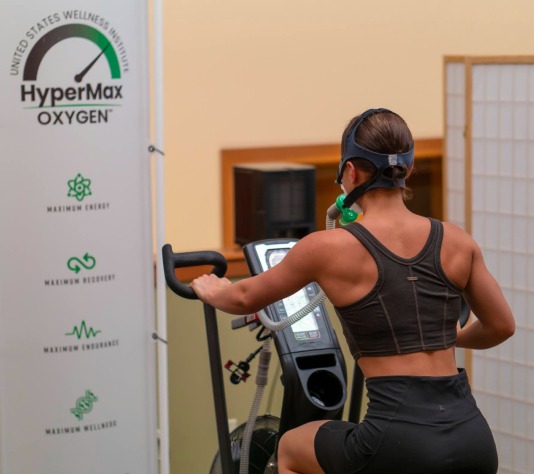 2. HYPERMAX OXYGEN EWOT
OXYGEN BOOSTS IMMUNITY, ENERGY AND INCREASES METABOLISM.
Exercise with Oxygen Training (
EWOT
) is the act of breathing higher concentrations of oxygen (93+%) while exercising. During EWOT, the body is able to create an oxygen-rich environment that improves overall health by getting the heart pumping and delivering oxygen to healthy cells. Many conditions cannot thrive in highly oxygenated bodies and ATP (adenosinetriphosphate) is optimally produced allowing for faster recovery, optimal healing and improved endurance.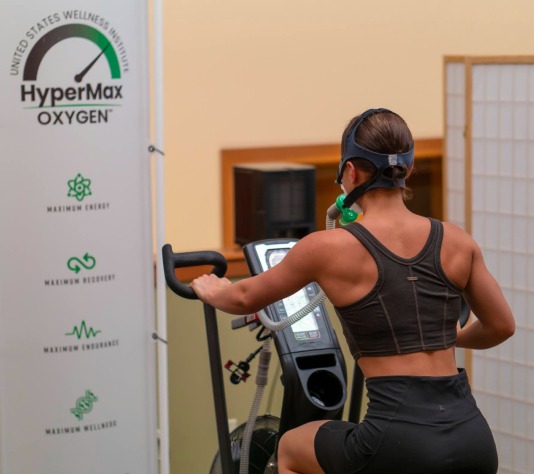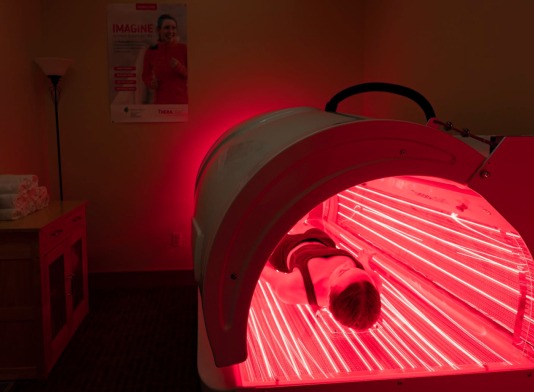 3. THERALIGHT 360
RED LIGHT THERAPY PROMOTES MORE ENERGY, REDUCED PAIN, BETTER SLEEP AND IMPROVED MOOD.
Red light therapy has been clinically proven to quickly reduce pain and inflammation through photobiomodulation (
PBM
). Using carefully calibrated infrared light waves to stimulate cell regeneration and enhance tissue repair, red light therapy has been shown to improve sleeping habits, increase energy and improve mental acuity.
Expedited healing times

Tissue Strengthening

Increased blood flow and lymphatic drainage

Enhanced immune response

Reduced anxiety and depression

Improved sleep pattern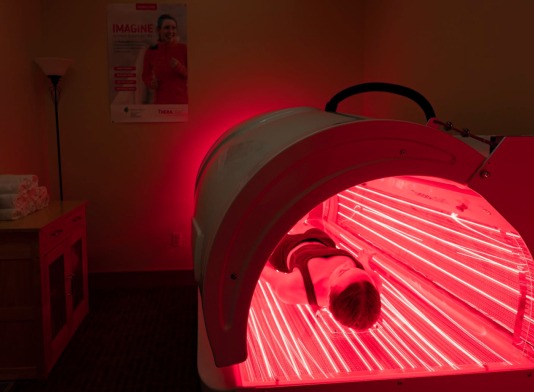 Why is the order important?
Each technology has a profound effect on the next. For example, charging the cells separates them allowing for more oxygen absorption. This is the immediate window of opportunity for oxygen training. EWOT (exercise with oxygen) can be 30% more effective after PEMF (pulsed electromagnetic field). Light is then optimized because of the additional O2 in the blood plasma and cellular surface space has increased (cells now repel vs. clump) creating a window of opportunity for optimal light absorption and oxygen uptake to reverse the oxidative stress and optimize ATP (energy) production.