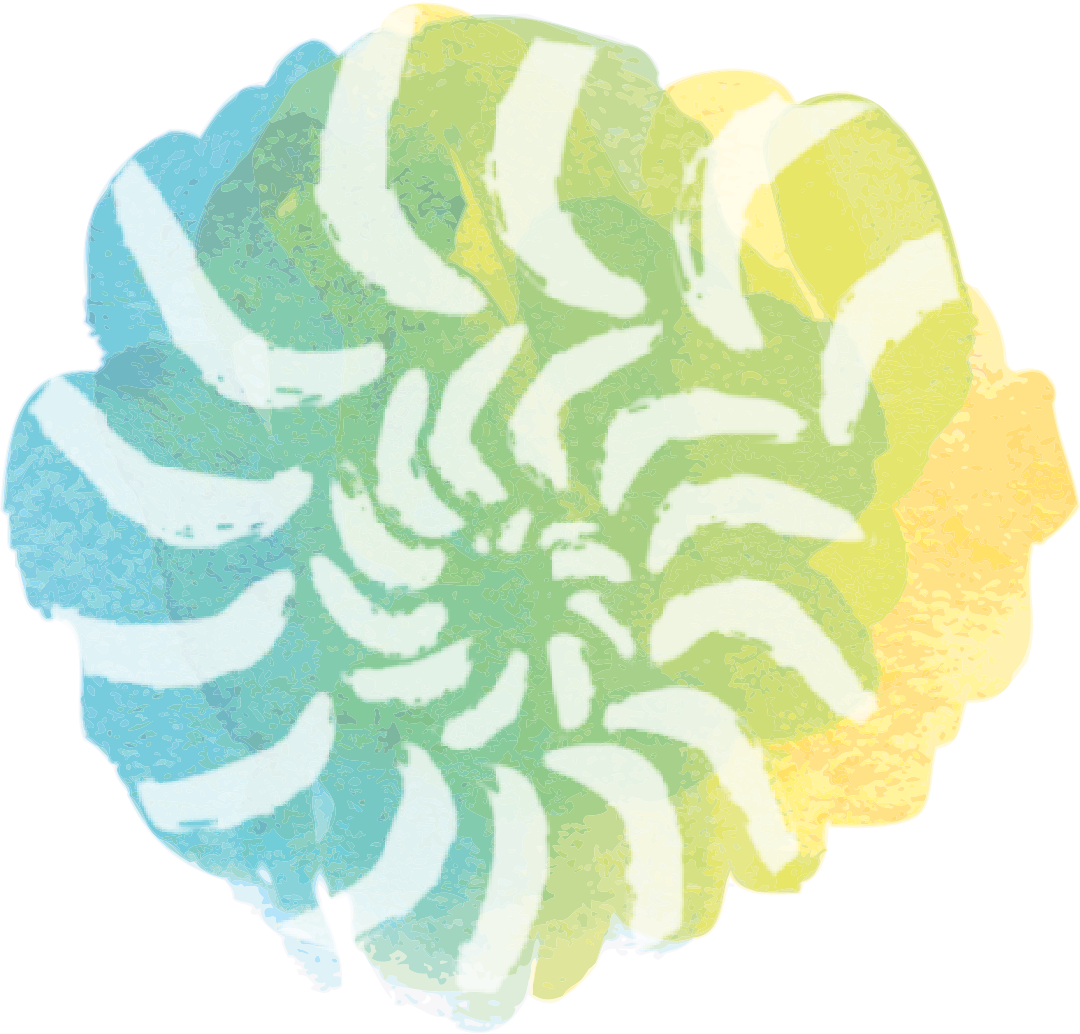 NEW YEAR SPECIAL: LPF SERIES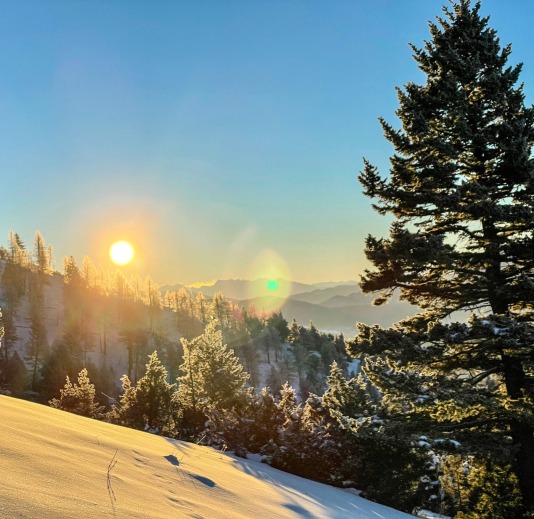 INTRO TO LOW PRESSURE FITNESS SERIES
with Turi Hetherington, LPF Certified Trainer
MON & WED
JAN 2 - 16
(5 sessions)
7:00 - 8:00 am - FULL*
or
THURS
JAN 5 - FEB 2
5:15 - 6:15 pm - FULL*
*Both of the above series are FULL, but we don't want you to miss out! Turi is happy to add another series Mon & Wed at 8:30 am and/or 10 am. Contact Turi if you're interested.

$85 or $75 if you sign-up before Dec 10
Limited to 5 participants per series.
Based on an innovative postural and respiratory training system, LPF combines myofascial stretching, postural and respiratory re-education and neurodynamics to tone and strengthen the abdominal and pelvic floor muscles.
Research shows conditions such as prolapse, urinary incontinence, hernias and back pain may benefit from Low Pressure Fitness and hypopressive exercises.
During this 5-session series, you will learn and experience:
The foundational principles of LPF
Lateral costal and hypopressive breathing techniques
The science behind the practice
How to integrate it into your daily life
Wear comfortable, not too restrictive, clothing.
Bring your yoga mat if you have one.
Practice is done without shoes (barefoot or in socks).
Limited to 5 participants per series.